Eurocrates what are they and why do we need them. Essentially, euro containers are plastic containers which can be used to store and transport goods.
In recent years more and more eCommerce business, coinciding with the rise of the eCommerce businesses have been using Euro containers. Businesses have moved toward plastic storage as it is lightweight and durable characteristics unlike cardboard boxes and other materials, this means that they get better value for their money.
How to Describe a Euro Container?
Exporta Global is a product handling company who are based in the UK. They say that a euro container is "durable, flexible, resilient, and versatile", making it an excellent investment. Exporta suggests that if your business is expanding and is heavily involved in eCommerce, Eurocrates should be your next investment. Global shipping is a huge phenomenon and investing in a few choice product handling solutions to store your goods in will make your business more efficient in the long run.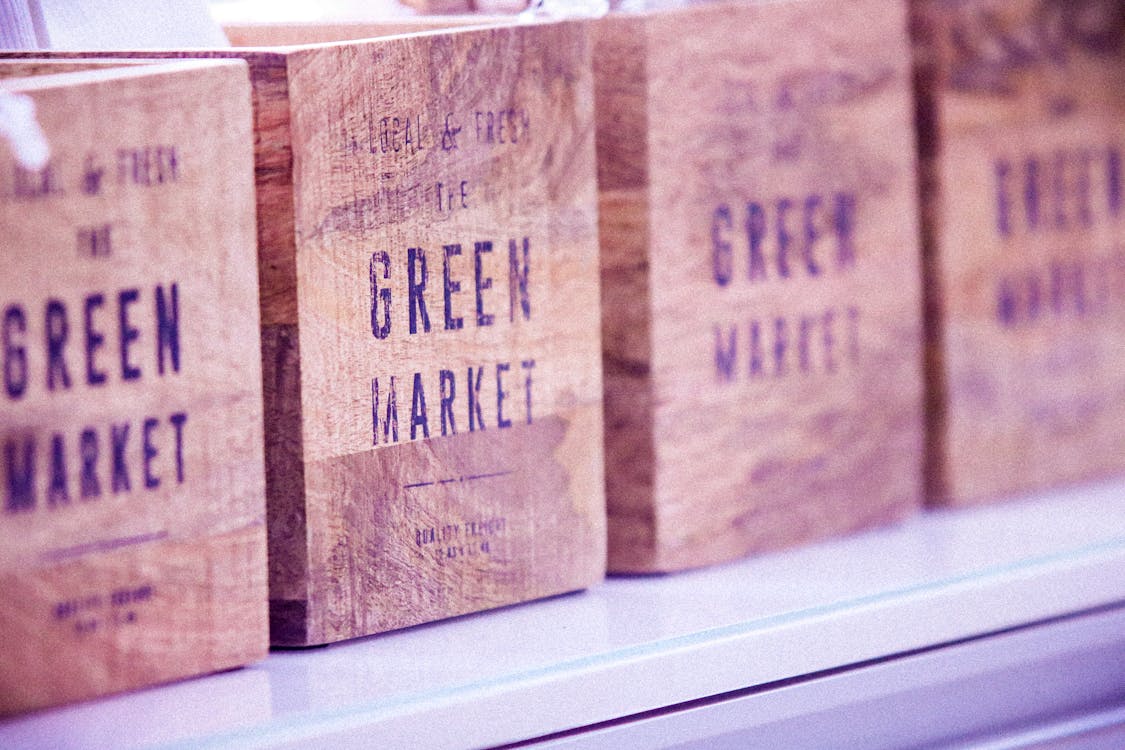 ESD Euro Container
Similarly, if you are working in the electronics sector, it will be well worth your while to invest in Electro Static Discharge Euro Containers, otherwise known as ESD Euro containers. These plastic boxes can be made to euro specifications, which makes them an excellent choice for automation purposes. This type of euro container is ideal for storing and distributing electrical components.
Benefits of Eurocrates
One of the many benefits of using Eurocrates is that you can save you money both in the transportation and storage of your goods and products. Investing a little can help your business a lot and as euro containers are known to be tough and durable. Less maintenance is required when you are using euro containers as they can easily be wiped as they are made from recycled plastic.
Exporta Global says that "their low cost but high length of use means that they provide an exceptionally large return on the investment, reducing storage costs over time for your business and increasing profit margins".
As we just mentioned another benefit of using euro containers is that you will be making a mark on your environmental footprint as they are reusable and environmentally friendly. The plastic Eurocrates which you can purchase at Exporta Global are fully reusable.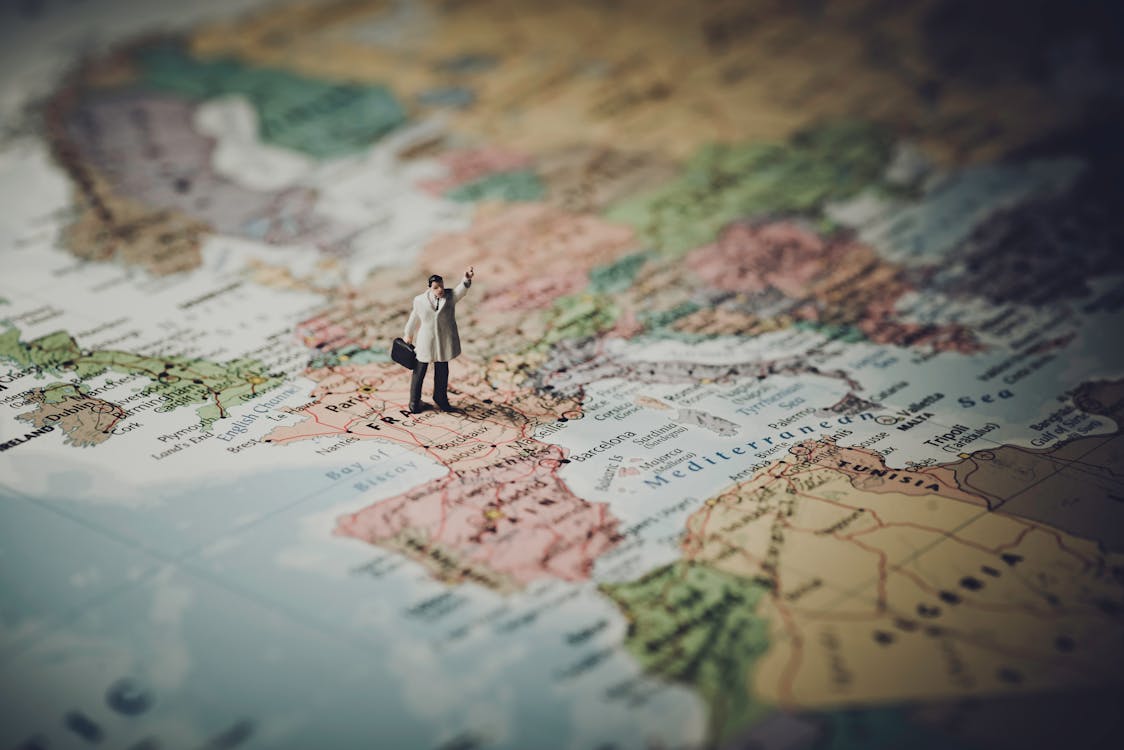 Shipping Euro Containers
If you are sending stock overseas, then these boxes are extremely easy to transport. As euro containers have a standardised footprint size they will fit easily in storage locations. If you choose to purchase stacking euro containers (this is highly recommended) they can be stacked into a tower of Eurocrates that takes up less space.
Last but not least euro containers are both weatherproof and long-lasting. The majority of euro containers are made from polypropylene which is a fairly sturdy material. Whether it is sun, rain, wind or snow outside, euro containers can be used in all forms of weather.
For more information on Euro containers visit https://www.exportaglobal.co.uk/ where you will find a full guide on euro container products and how they can be used.